Goal-Setting Exercise
---
We've already discussed the importance of having goals and writing them down in another one of our blogs. If you haven't read it yet, we recommend you have a look as it will help you understand why this exercise is so important.
This exercise is not only to help you realise what your goals are, but also to help you realise why you want to achieve them. The more reasons you have to achieve them, the more likely you'll be to reach them. It's also important that you write these down as you do them, don't just answer in your head.
Remember, if you don't write your goals down, it's merely a dream in your head; a fantasy. Put it on paper, make it real. Make it concrete.
Follow these questions to complete the exercise:
Write down your goal. Make it big and specific, think about the big picture and the end goal. Don't say "I wish", write in the present, "I will/have".
Why do you want this goal? For example, I want to get into vet school to help animals, I want to become an actress and make people laugh, I want to make my parents proud or I want to be successful and repay my parents for everything they've done for me. It can be anything. The more reasons the better.
Who will benefit from achieving this goal? Who will it help besides you? Who, how, and why.
How you will achieve it? Write down your actionable steps, how many hours you will work towards it. For example, learn new skills, extra reading, more revision etc.
Write down what beliefs you need to achieve it. Remove limiting beliefs
You're worth it. Write down why you deserve this.
Act as if your goal is already happening - Write out "I am ____(a the best performing maths student etc)". How will you act and feel?
Write out the risks you're going to take. Success hears rejection and keeps going.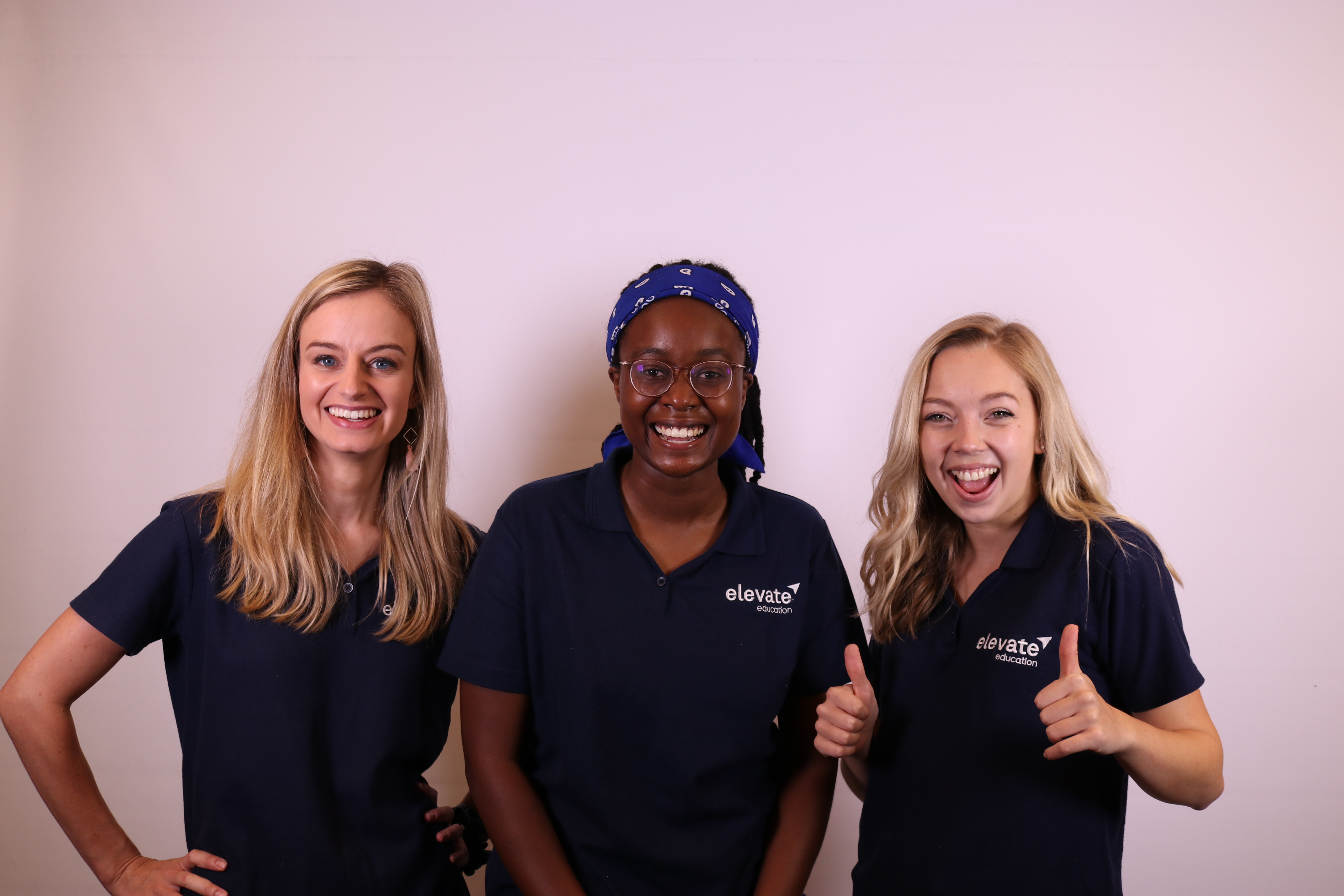 -